"Low Carbon" Bicycle Greenway Travel in Zengcheng, Guangzhou
Nowadays, the greenway tour becomes the hottest keywords of village leisure tourism as it contains the basic elements of "Low Carbon" and "Zero Carbon". People mention the greenway in Guangdong, the first thinking would be Zengcheng City. So, please follow us, and enjoy the beautiful scenery of Zengcheng City and the joy of cycling!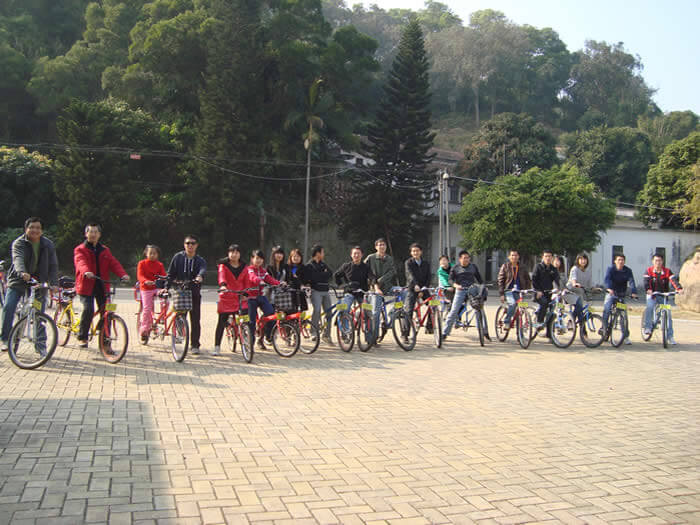 The Bicycle greenway of Zengcheng is the first leisure greenway line in Guangdong provInce. It has two paths, span 250 kilometers. Eyeful green hill, green water, accompanied the continuous songs and laughter, no matter old or young, men or women or children, are all enchanted by the pure fascinating natural scenery.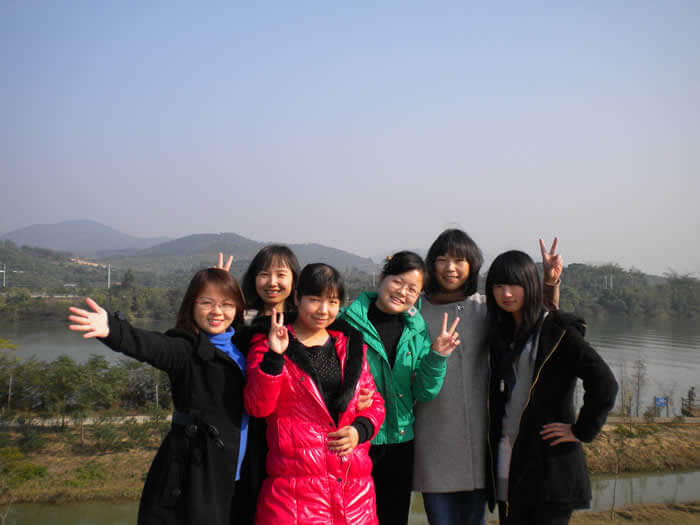 We ride along the greenway line, seems to enter into a natural oxygenous bar. Wayside is all thick trees, and sectors-connecting grass. Start riding on the bank of the scenery made our spirit a flap, sometimes riding along the river, enjoy panoramic river scenery, sometimes riding through the quiet Litchi grove made us relaxed and happy. Bicycle slowly walk by, and started up a few wild birds. The village are with all sections of reservoirs, aside the hills located the primitive simplicity residence, a few cattle walk along the river slowly, really a natural, peaceful and fascinating fairyland.
The public facility of the greenway line is completed and considerate. Along with the greenway line, there are lots of pit stops which set bicycle rent point, stores, parking lot, bathing room and tourist information service center, etc.
Any question, please feel free to contact:
BBE TEAM
Tel.: +86 755 2958 8988 Ext. 837 Fax: +86 755 2958 8616
Mobile: +86 185 7520 6951
E-mail: bbe@bbeled.com