Jason Yang Attended Alibaba 10 Years Anniversary and SME Summit
On Sep. 10, 2009, Alibaba celebrated its 10th anniversary of serving small businesses. There were over 3,000 online entrepreneurs attended the APEC Business Advisory Council (ABAC) SME Summit, whose theme "Small is Beautiful" signifies the role that SMEs play in the world's economies. Over 100,000 potential buyers had attended the Alibaba.com-Taobao Net Products Trade Fair.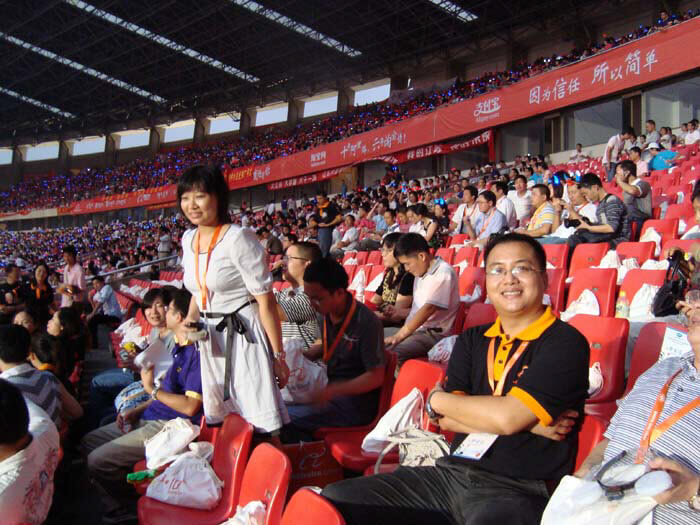 Keynote presenters at the SME Summit include President Bill Clinton, founder of the William J. Clinton Foundation and 42nd president of the United States; Olympic Gold Medalist and NBA Champion Kobe Bryant; Howard Schultz, chairman, president and chief executive officer, Starbucks Coffee Company; Nobel Peace Prize Laureate Muhammad Yunus; Liu Chuanzhi, chairman of the board, Lenovo Group Limited; and Alibaba Group Founder, Chairman and Chief Executive Jack Ma.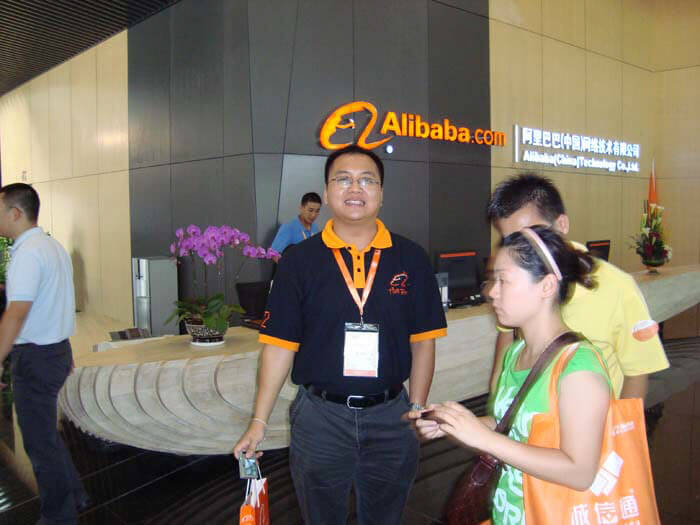 The keynote speakers joined other global business leaders, entrepreneurs and prominent scholars from the APEC member economies to explore key issues concerning the growth and development of small businesses including financing, human capital, management, brand building and other necessities for small businesses. Attendees shared insights on surviving the economic winter and taking advantage of coming trends in business for economic growth.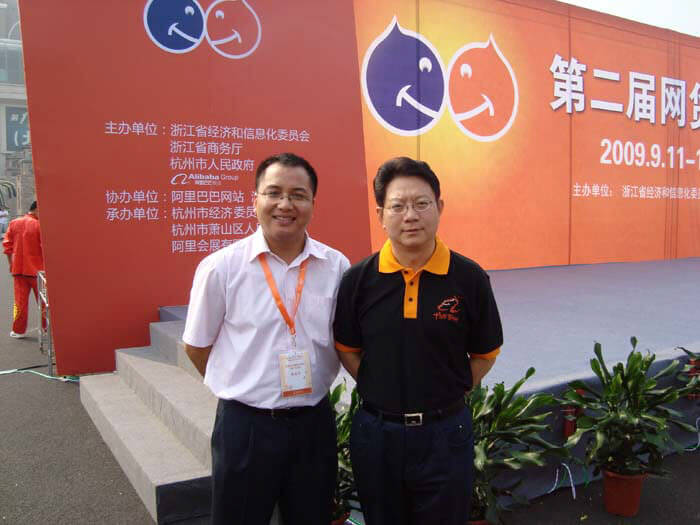 The event included the sixth annual Global e-Business Champions Awards ceremony, hosted by David Wei (CEO of Alibaba.com), to recognize innovative online entrepreneurs who also have advocated for the principles of integrity, cooperation and social responsibility.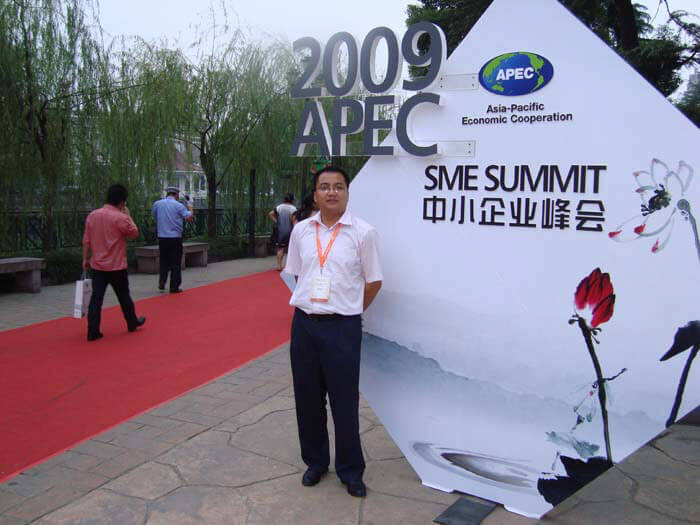 Jason Yang, Marketing Director from BBE LED, Shenzhen Bang-Bell Electronics Co., Ltd., has attended Alibaba Alibaba 10 Years Anniversary and made a speech at SME Summit, please see above pictures for more information.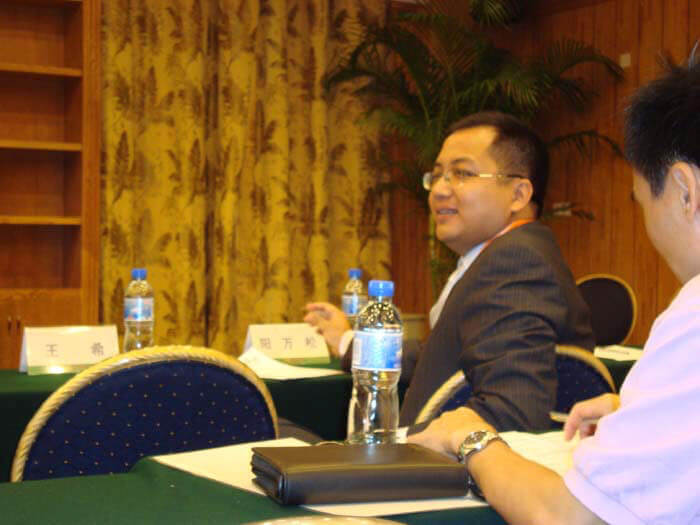 As a member of Alibaba group, BBE LED has a very good relationship with them, and we hope we can keep on work with Alibaba, make more and more customers find and work with BBE LED.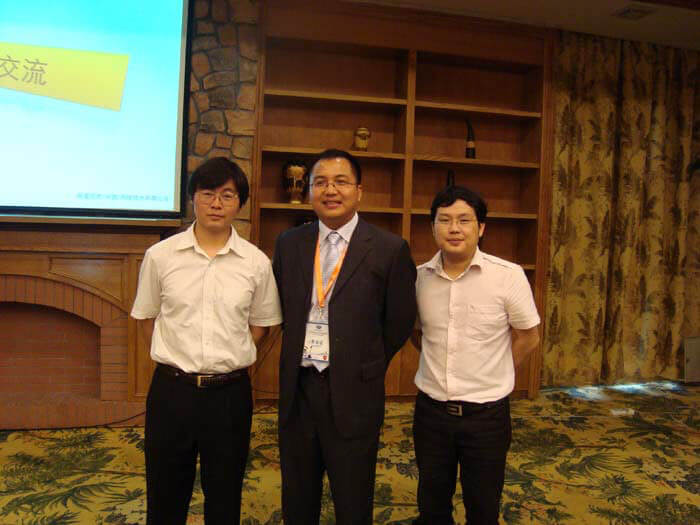 For more info about us, you are welcome to visit our website or write to us directly.
Any question, please feel free to contact:
BBE TEAM
Tel.: +86 755 2958 8988 Ext. 837 Fax: +86 755 2958 8616
Mobile: +86 185 7520 6951
E-mail: bbe@bbeled.com