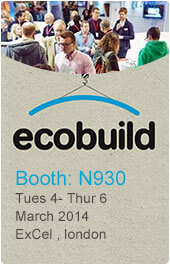 News & Events
Strategic Technical Import From CHINESE ACADEMY OF SCIENCES Gives BBE More Thinkable Future
As far as we know, the basic and most important element for one company to establish a Irreplaceable position in one industry, is the advanced technology, especially for the new industry –LED industry.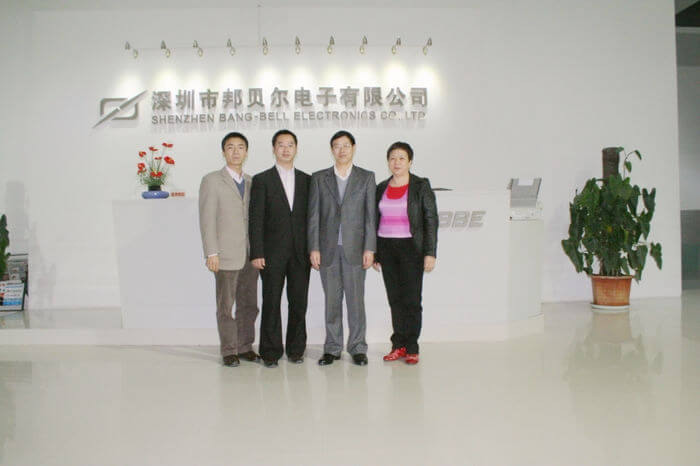 BBE, as we know , is one leader in the LED high power street lights, LED traffic lights and the LED high power domestic bulbs. All the projects and the undisputed marketing leading position world widely approved much for that. However, in order to fix one seat in the more competitive future market, BBE is bringing in important Think Tank from CHINESE ACADEMY OF SCIENCES, which is one of the most important official institutions for the science and technology, to establish the leading position in the LED industry in the future.
Our target is to bring the world a better and better future – using less energy to light a green world.
Any question, please feel free to contact:
BBE TEAM
Tel.: +86 755 2958 8988 Ext. 837 Fax: +86 755 2958 8616
Mobile: +86 185 7520 6951
E-mail: bbe@bbeled.com
Thank you so much for reaching here
We believe you have learned a lot about our products, projects, and profiles, our vision, mission, and patience. Thanks for your time, before you contact us, we'd like to emphasize, we are:
etter Designer Insist on Independent Innovation
Rectangular Beam Patent Inventor
Modular LED Street Light Inventor
etter Manufacturer China 1st LED Street Lights Manufacturer
Installed in 140+ countries
5 Years Warranty
co-solution Provider SKD Parts optional, DIY Yours easily
OEM/ODM acceptable, Customize Your easily
Solar, Wind or other Eco-solutions available…
Now, you are welcome to