Beautiful Maple Leaf of Shimen Mountain
In the hope of get close contact with nature, we start our journey to famous scenic spot-Shimen Mountain Forest Park.
The Shimen Mountain Forest Park is located in the northeast of Guangzhou suburb Conghua, The forest coverage is reach 98.9%, it's eastern connected with Nan kun nature reserve and the western part is the famous Conghua Hot Spring Spas.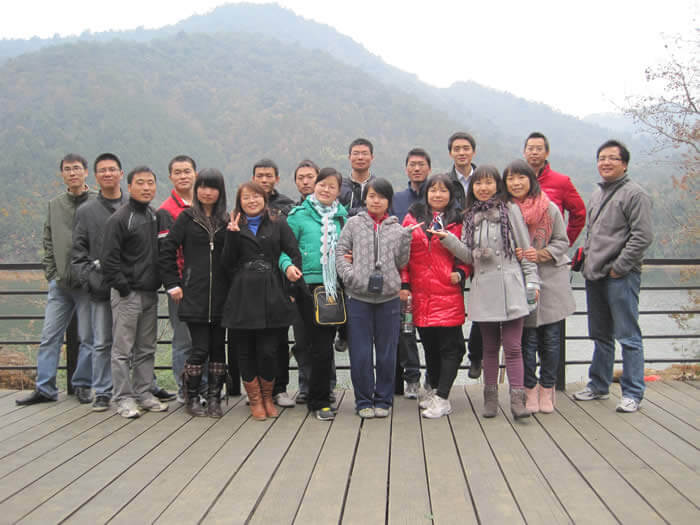 The total space of Shimen Mountain Forest Park is nearly 2636 Hectare, belong to the subtropical zone, has mild temperature and the average temperature is around 20Degree Centigrade. The highest temperature in July and August is only 26.5Degree Centigrade; the average minimum temperature is 11Degree Centigrade. The total mountain is surround by the towering old trees, green pines and cypresses, Yang and Yu , Cheng , Song, Liu Cong Cong thick , gurgling mountain stream which make the mountain is abundant in animal and plant resources. The rare animal include leopard, pangolin,etc.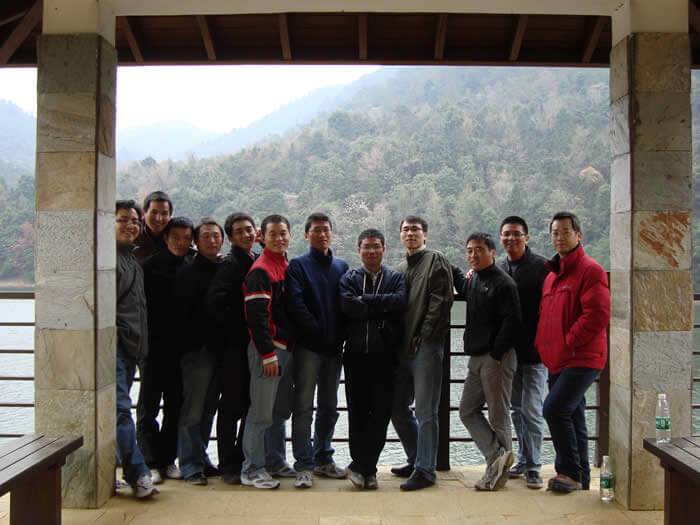 Firstly we drive to Pastoral scenery district, which is the place to provide accommodation, food, entertainment, and meeting. It is really fantastic to play badminton, freely swim in the mountain spring, enjoying the blue sky, white cloud, blue mountain spring, cool breeze.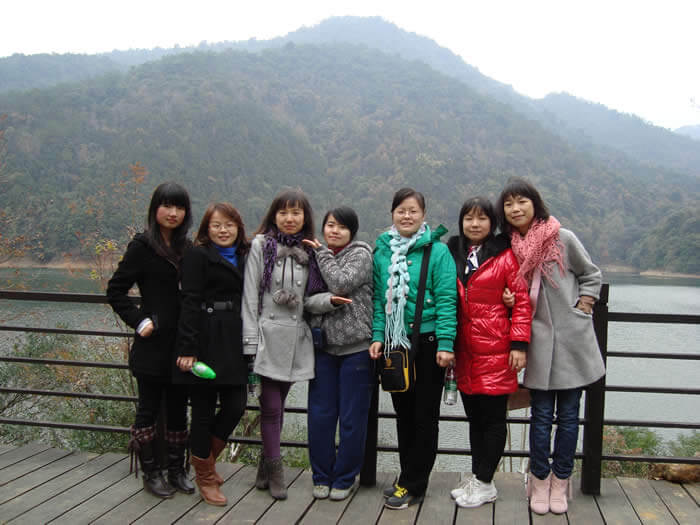 Then we can't wait to tour the Shimen scenic spot, Heaven scenic spot. The most unforgettable scenery is lies in the beautiful Maple of total Shimen scenic spot, just like we are in the ocean of Maple Leaf, the shining leaf under the sun is particularly bright.
After tour Shimen scenic spot, we travel to 7Color Heaven Pool, there are lots of Cole Flower welcome our coming, silent water of Heaven Pool, the majestic mountain stand the back of Heaven Pool, what a gorgeous wonderland! That's why lots of people choose this spot as Wedding Photo back scenes.
The natural beauty of Shimen Mountain Forest Park deeply impressed in the heart of everyone, we amazed to know the beauty and believe we can do better make our environment cleaner, let more people have chance to enjoy the colorful beauty of nature.
Any question, please feel free to contact:
BBE TEAM
Tel.: +86 755 2958 8988 Ext. 837 Fax: +86 755 2958 8616
Mobile: +86 185 7520 6951
E-mail: bbe@bbeled.com