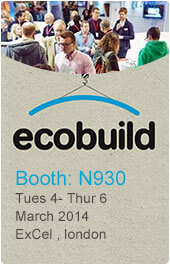 News & Events
BBE LED Signed it's Strategic Cooperative Partner Contract in Korea Market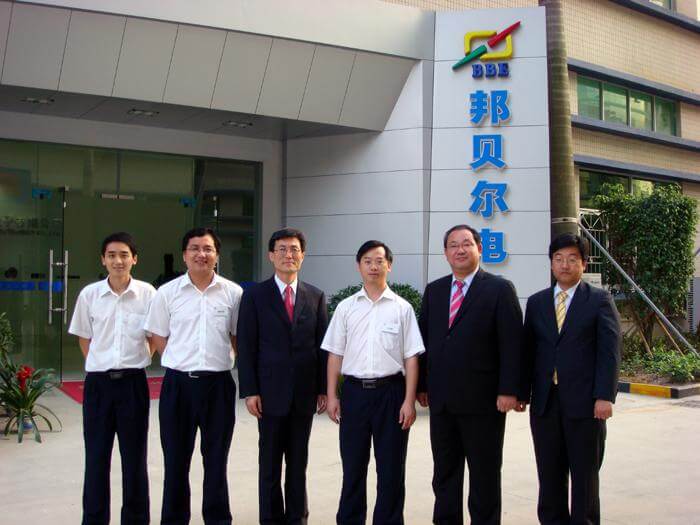 Shenzhen Bang-Bell Electronics Co., Ltd., we'd like to announce we have signed Strategic Cooperative Partner Contract in Korea Market, they are:
Yuyang D&U Co., Ltd.
Add.: 488-1, Yulam-Ri, Paltan - Myeon, Hwasung - Si, Kyonggi-Do, Korea.
Tel.: +82-31-350-7461 Fax: +82-31-352-8997
www.yuyang.co.kr

Since 2004, BBE LED had invested a tremendous amount of manpower and resources. Committed to developing a new generation of semiconductor LED lighting products, at the end of 2005, we successfully developed our patent designed BBE High Power LED Streetlights, and now sold to more than 80 countries or areas all over the world. Here below is our BBE LED Streetlight installed in Korea:
In 2008, our major goal is to Find More Regional Distributor or Partners, we would like to work with you together, to improve the design and quality of our products. If you are good at Power Supply (Drivers), have rich experiences in LED Lighting optical technology, familiar with LED Road lighting requirements or have good relationship with your local government, please do not hesitate to contact with us. We sincerely hope to establish business relations with your esteemed corporation to win-win, for more details, please kindly contact:
Any question, pls feel free to contact us. Thanks.
BBE TEAM
Tel.: +86 755 2958 8988 Ext. 837 Fax: +86 755 2958 8616
Mobile: +86 185 7520 6951
E-mail: bbe@bbeled.com
Thank you so much for reaching here
We believe you have learned a lot about our products, projects, and profiles, our vision, mission, and patience. Thanks for your time, before you contact us, we'd like to emphasize, we are:
etter Designer Insist on Independent Innovation
Rectangular Beam Patent Inventor
Modular LED Street Light Inventor
etter Manufacturer China 1st LED Street Lights Manufacturer
Installed in 140+ countries
5 Years Warranty
co-solution Provider SKD Parts optional, DIY Yours easily
OEM/ODM acceptable, Customize Your easily
Solar, Wind or other Eco-solutions available…
Now, you are welcome to