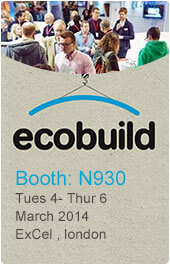 News & Events
BBE LED Released Dimmable Bulb SP50 & SP70
With customers enquiries and demands, BBE LED started to develop dimmable led bulbs two months ago, and now we have finished the dimming function of the led bulb SP50 & SP70, which are available for most of the dimming controller in the market, so take it easy, you don't need to change anything except your existing bulb.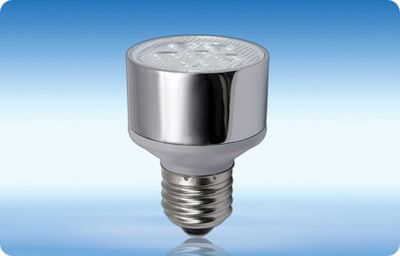 This will help you to save more energy, and 3 years warranty and 10 years life span will make more convenient for you, you don't need to worry when it is burned out, you are in the hurry to search for a new bulb, so don't hesitate to contact us if you are interesting, we can provide one free sample for your trying, and you will love it then.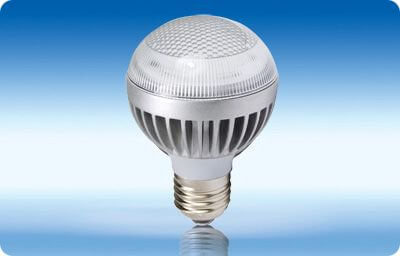 Any question, pls feel free to contact us. Thanks.
BBE TEAM
Tel.: +86 755 2958 8988 Ext. 837 Fax: +86 755 2958 8616
Mobile: +86 185 7520 6951
E-mail: bbe@bbeled.com
Thank you so much for reaching here
We believe you have learned a lot about our products, projects, and profiles, our vision, mission, and patience. Thanks for your time, before you contact us, we'd like to emphasize, we are:
etter Designer Insist on Independent Innovation
Rectangular Beam Patent Inventor
Modular LED Street Light Inventor
etter Manufacturer China 1st LED Street Lights Manufacturer
Installed in 140+ countries
5 Years Warranty
co-solution Provider SKD Parts optional, DIY Yours easily
OEM/ODM acceptable, Customize Your easily
Solar, Wind or other Eco-solutions available…
Now, you are welcome to