BBE LED Dragon Boat Festival Notification
Dear Customer,
To celebrate the Dragon Boat Festival, we are glad to inform you we will be on holiday:
Jun. 14 – 16, 2010
During this holiday, besides we can not deliver any products or samples for you, we will not stop to check e-mail or answer your call at any time, just feel free to call your associated sales, or call our marketing director directly:
Jason Yang
Director,Marketing & Sales
Tel.: +86 755 2958 8988 Ext. 837 Fax: +86 755 2958 8616
Mobile Phone: +86 185 7520 6951
E-mail: bbe@bbeled.com
-----------------------------------------------------------
Here we'd like to give you more idea about our Dragon Boat Festival: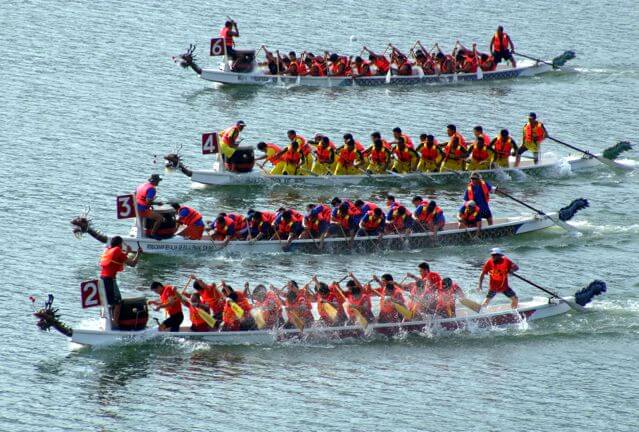 Duanwu Festival (Chinese: 端午節), also known as Dragon Boat Festival, is a traditional and statutory holiday associated with Chinese and other East Asian and Southeast Asian societies as well. It is a public holiday in Taiwan, where it is known by the Mandarin name Duānwǔ Jié, as well as in Hong Kong and Macau, where it is known by the Cantonese name Tuen Ng Jit. In 2008, the festival was restored in China as an official national holiday. The festival is also celebrated in countries with significant Chinese populations, such as in Singapore and Malaysia. Equivalent and related festivals outside Chinese-speaking societies include the Kodomo no hi in Japan, Dano in Korea, and Tết Đoan Ngọ in Vietnam.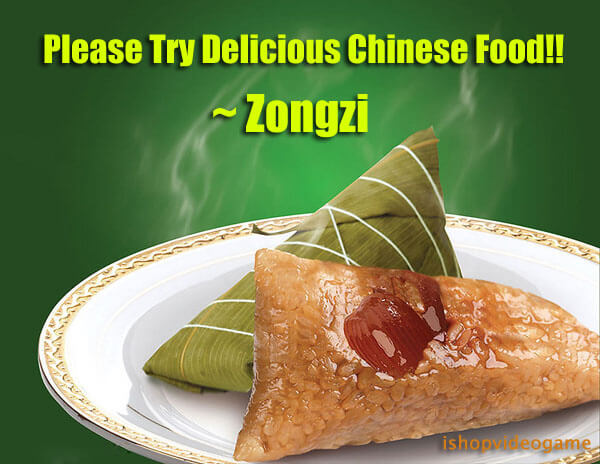 The festival occurs on the fifth day of the fifth month of the lunar calendar on which the Chinese calendar is based. This is the source of the alternative name of Double Fifth.[3] In 2009 this falls on May 28 and in 2010 on June 16. The focus of the celebrations includes eating the rice dumpling zongzi, drinking realgar wine, and racing dragon boats.
Any question, pls feel free to contact us. Thanks.
BBE TEAM
Tel.: +86 755 2958 8988 Ext. 837 Fax: +86 755 2958 8616
Mobile: +86 185 7520 6951
E-mail: bbe@bbeled.com