BBE LED Basketball Match, Bang-Bell Vs Envicool
In March, 2009, we held the second friendly-competition of basketball in JinXiongDa Industrial Park where Shenzhen Bang-Bell Electronics Co. Ltd. locates in. On April 1, Bang-Bell Vs Envicool.
At 5PM, the cheering squad composed by all the staff of our company, prepare to go arena for cheering for the competitors.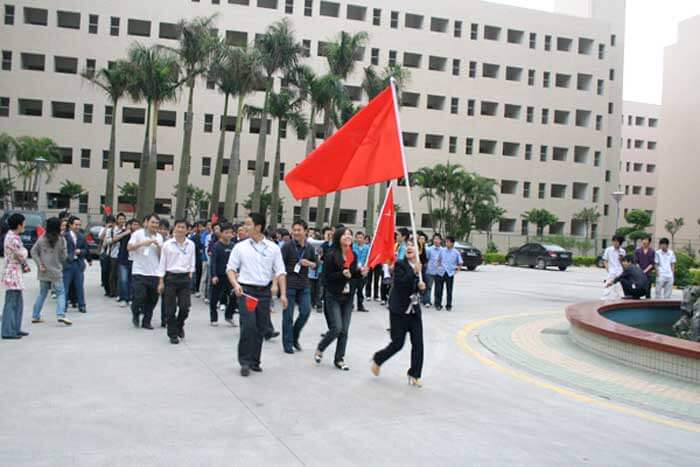 Have a look at our cheering squad in close quarters. You know, in Bang-Bell, the team spirit manifests not only in each department's work cooperation, but also every side in the whole company.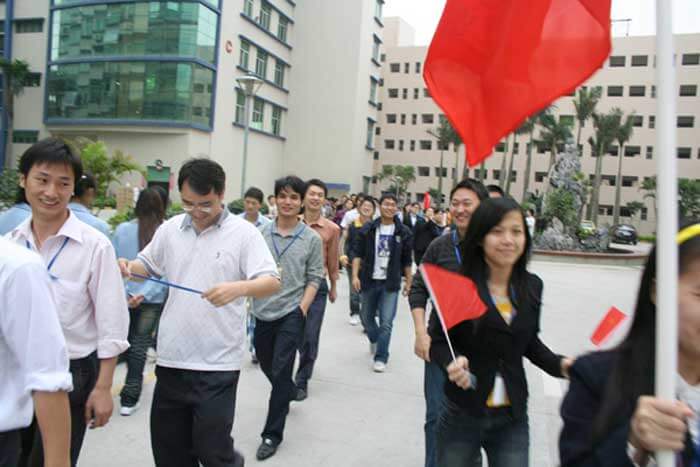 The match begins, as the champion of last year, we are more powerful, but the competitor is very good. We want to be the champion again, so we still have many hard wars.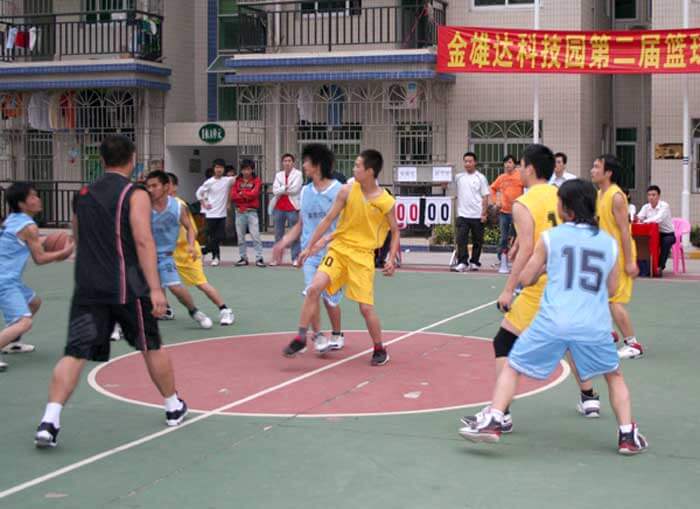 Fortunately, many Professionals joined our team this year, now let's show the wonderful goal: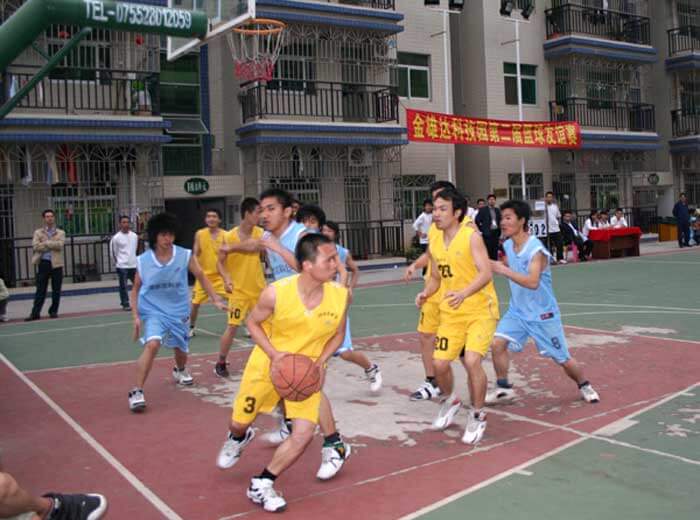 After breached many defenses, he got score easily, and it's not less than ten times in the whole game.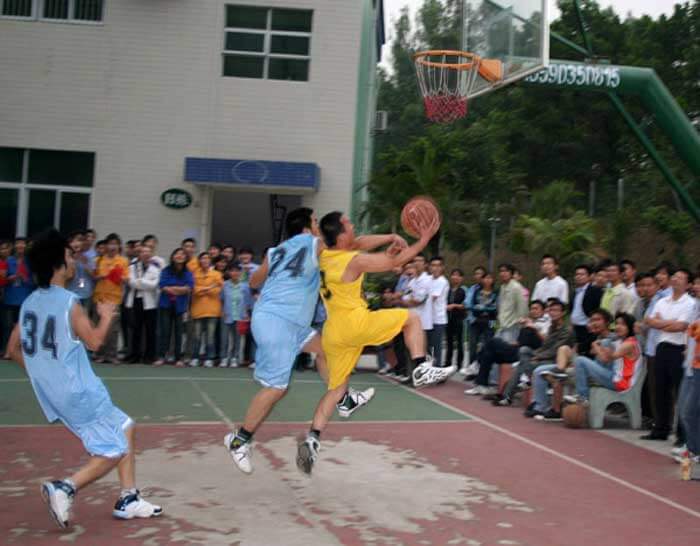 Finally, we surpassed 40 points great score to win this competition, the following are the team members: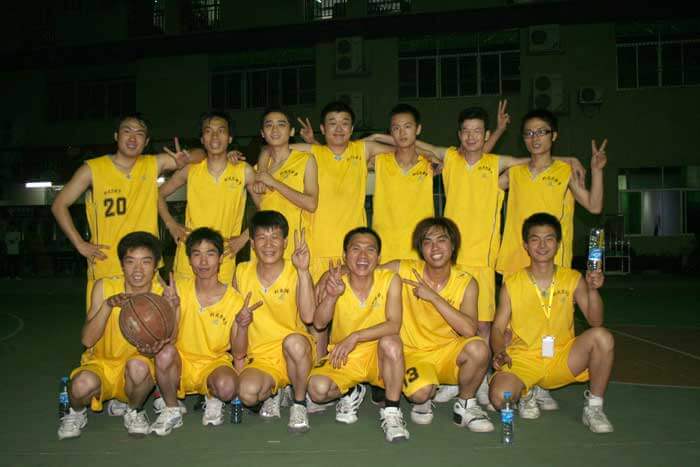 Let's look forward to the next game, and waiting for good news of our win!
Any question, pls feel free to contact us. Thanks.
BBE TEAM
Tel.: +86 755 2958 8988 Ext. 837 Fax: +86 755 2958 8616
Mobile: +86 185 7520 6951
E-mail: bbe@bbeled.com