BBE Succeed Dozens Projects in Domestic Market
BBE, as known as the most welcomed brand in LED Road Lighting, after the success in overseas, recently won dozens projects in its headquarter located city, Shenzhen, China.
China, as a pioneer who engaged in developing, testing and piloting of led lightings, led the LED Street Lights application all over the world, and Shenzhen, as one of the "special economic zone" cities in the history, sure will not behind anybody, earlier this year, all the 6 districts released the biddings, fortunately, we won dozens of projects, and implemented some of them already.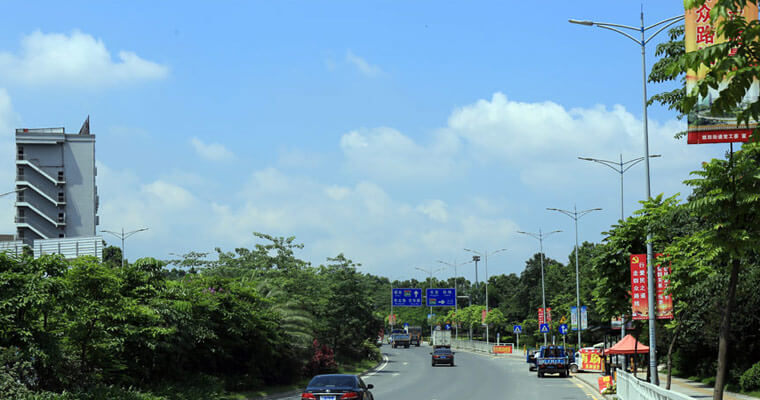 From East to West, whether outside of inside the city center, BBE has installed our latest launched LED Street Lights, High Mast Lights and Tunnel Lights, all these projects was stimulated, designed and installed by our own engineers, from these projects, we are not only won the business, but also get more feedback about the design, installation and usage of our products, these feedbacks can be use back to improve our products or even new designs immediately.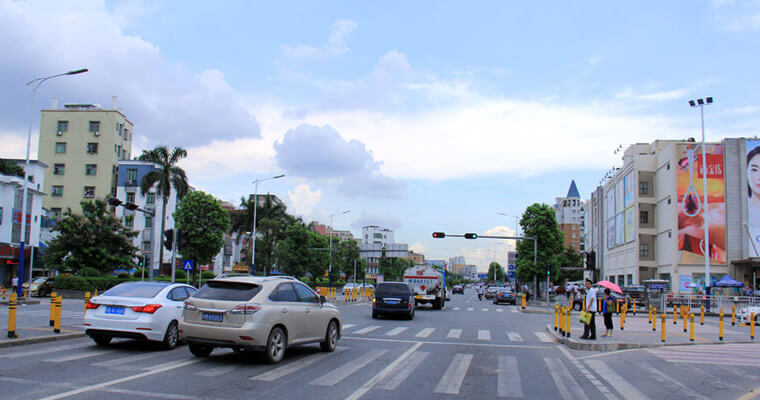 After we celebrated our 16th anniversary, we are always thinking our next 16 or even 61 years path, what should we do and where are we going? We finally realized, whatever we do or wherever we go, we must focus on clean technology, never slide over our mission, to build a better earth, from domestic market to overseas, we will change our role as a product manufacturer, to a comprehensive solution provider, to a service provider, give end user support not only remotely, but locally and closely.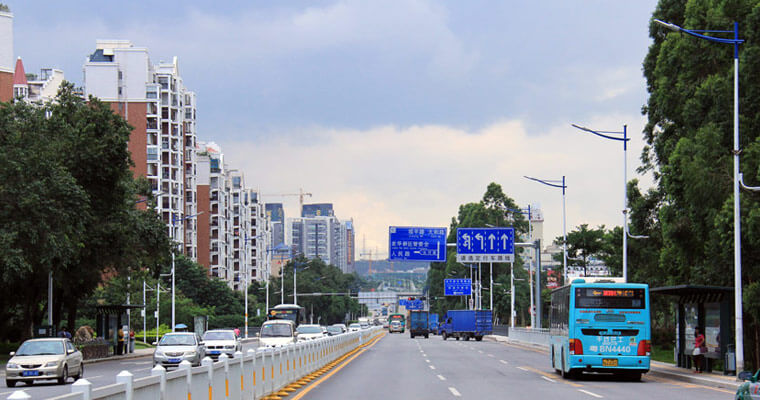 The next 16 years, we will keep concentrate on LED Lighting industry, to develop and produce more and more better products, to supply better and better services, and most important, we welcome our old and prospect partners to work with us together, to build better environment, to build better earth together.
Not only the domestic market, we will show you more and more cases we've done recently, please keep focus on our updating, thanks.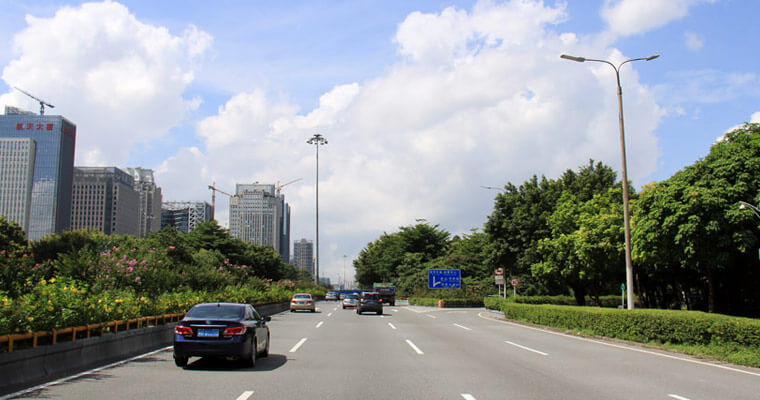 Any question, pls feel free to contact us. Thanks.
BBE TEAM
Tel.: +86 755 2958 8988 Ext. 837 Fax: +86 755 2958 8616
Mobile: +86 185 7520 6951
E-mail: bbe@bbeled.com