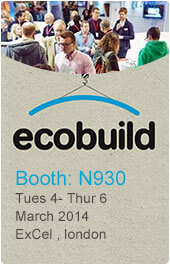 News & Events
BBE LED Street Lights LD Series Have Been UL Listed
After the final check and audit by UL engineers, BBE LED Street Lights LD series were UL listed on Jul 15, 2010, this is a great news to us, and mostly to our valued customers, this will lay a very good foundation for our led street light entering into North American market.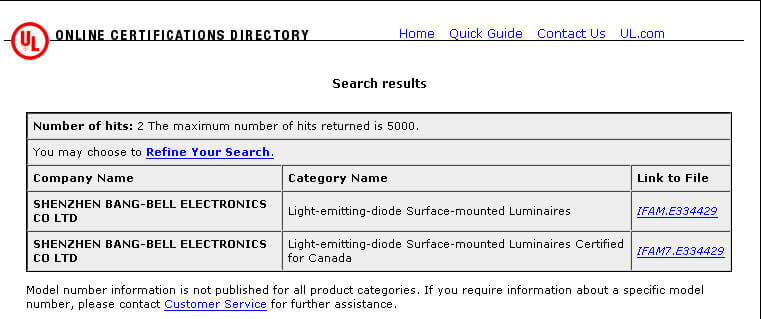 Years of efforts with long waiting, BBE led street light moves to a new stage, quality improving and more people-oriented design make our LD series led street lights the high end products, UL listed led street lights are even rare to find in China mainland, thus our products will provide more confidence and warranty to the customers. It will be your wise select to our products.
This is not the end, and actually this is just starting, BBE LED will always focus on improving the technology and design in led lighting. If you have any question, just feel free to contact us:
Any question, pls feel free to contact us. Thanks.
BBE TEAM
Tel.: +86 755 2958 8988 Ext. 837 Fax: +86 755 2958 8616
Mobile: +86 185 7520 6951
E-mail: bbe@bbeled.com
Thank you so much for reaching here
We believe you have learned a lot about our products, projects, and profiles, our vision, mission, and patience. Thanks for your time, before you contact us, we'd like to emphasize, we are:
etter Designer Insist on Independent Innovation
Rectangular Beam Patent Inventor
Modular LED Street Light Inventor
etter Manufacturer China 1st LED Street Lights Manufacturer
Installed in 140+ countries
5 Years Warranty
co-solution Provider SKD Parts optional, DIY Yours easily
OEM/ODM acceptable, Customize Your easily
Solar, Wind or other Eco-solutions available…
Now, you are welcome to