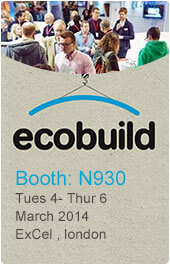 News & Events
BBE LED Released New SP90, 24W LED Street Light
We are glad to inform you that we will not produce SP90, 28W any more. Instead the new version SP90, 24W will be put into application.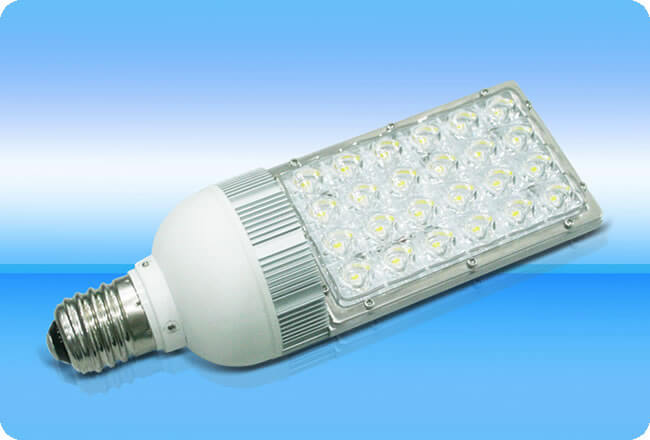 Comparing with SP90, 28W, the new version has the following changes and advantages
1. The new SP90 has only 24pcs LEDs of 1W on it. We reduce the power consumption but we keep the same lamps flux and the brightness. The new version can replace the old type completely.
2. Since we reduce the power consumption, we change the array device of LEDs, accordingly we change the power supply inside the lamp. In this way radiation system is much better than the old type.
3. SP90 is usually installed inside the existing fixture to replace HPS 75-100W. With the new version, we will not have the problem of heat like the old type any more.
We are now mass-producing SP90, 24W. You are welcome to place the order.
Any question, pls feel free to contact us. Thanks.
BBE TEAM
Tel.: +86 755 2958 8988 Ext. 837 Fax: +86 755 2958 8616
Mobile: +86 185 7520 6951
E-mail: bbe@bbeled.com
Thank you so much for reaching here
We believe you have learned a lot about our products, projects, and profiles, our vision, mission, and patience. Thanks for your time, before you contact us, we'd like to emphasize, we are:
etter Designer Insist on Independent Innovation
Rectangular Beam Patent Inventor
Modular LED Street Light Inventor
etter Manufacturer China 1st LED Street Lights Manufacturer
Installed in 140+ countries
5 Years Warranty
co-solution Provider SKD Parts optional, DIY Yours easily
OEM/ODM acceptable, Customize Your easily
Solar, Wind or other Eco-solutions available…
Now, you are welcome to