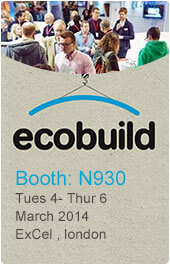 News & Events
LED Street Light Manufacturer, BBE LED, Banquet of New Year
LED street light manufacturer, BBE LED, had a nice banquet to ring out the Old Year and ring in the New Year at the night of Dec 31, 2008. All the workers in BBE LED attended the banquet and had a very nice celebration.
The boss Mr. Li Shengyuan addressed BBE LED, as a professional led street light manufacturer, met a very special year in 2008, we removed to the new factory, enlarged the hardware and software of our company very much, which makes our company and our products, led street light, led traffic signal light and led bulb much more competitive. And even more, we are still standing up with the sales volume increasing in the global financial crisis, that is the result of all the worker's great efforts. Mr. Li promised he would increase investment to the company in 2009, promote the engineering, quality control and manufacturing, especially the led street light, and Mr. Li emphasized it would be a very hard year of 2009, the affect of the global financial crisis would be worsened, but we still held the hope, we would defect the crisis as long as we work hard. Mr. Li hopes all the workers can sit together on the same day of 2009 and celebrate again.
Cheers to the new year, cheers to BBE LED, cheers to LED street light!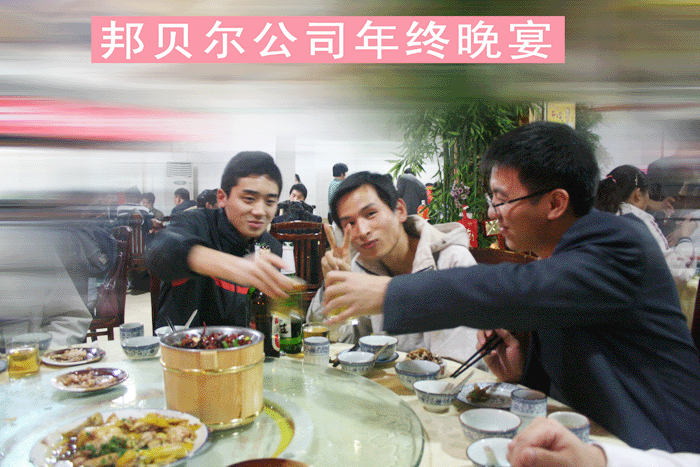 Any question, pls feel free to contact us. Thanks.
BBE TEAM
Tel.: +86 755 2958 8988 Ext. 837 Fax: +86 755 2958 8616
Mobile: +86 185 7520 6951
E-mail: bbe@bbeled.com
Thank you so much for reaching here
We believe you have learned a lot about our products, projects, and profiles, our vision, mission, and patience. Thanks for your time, before you contact us, we'd like to emphasize, we are:
etter Designer Insist on Independent Innovation
Rectangular Beam Patent Inventor
Modular LED Street Light Inventor
etter Manufacturer China 1st LED Street Lights Manufacturer
Installed in 140+ countries
5 Years Warranty
co-solution Provider SKD Parts optional, DIY Yours easily
OEM/ODM acceptable, Customize Your easily
Solar, Wind or other Eco-solutions available…
Now, you are welcome to