LED Street Light, LU6 Project in Australia
On April 15, 2008, BBE LED signed our exclusive distributor and partner contract with Yuyang D&U Co., Ltd., who became our official exclusive distributor and partner in Korea market, besides promoting BBE LED lamps, we still work together with them to improve performance of BBE LED lamps, in particular Power Supply.
At the same time, we keep a good biz relationship with our partner in Australian market, we started business in the early 2007, till now, we successfully installed many LED Street light in local market. Here, we would like to show you some pictures we took in site.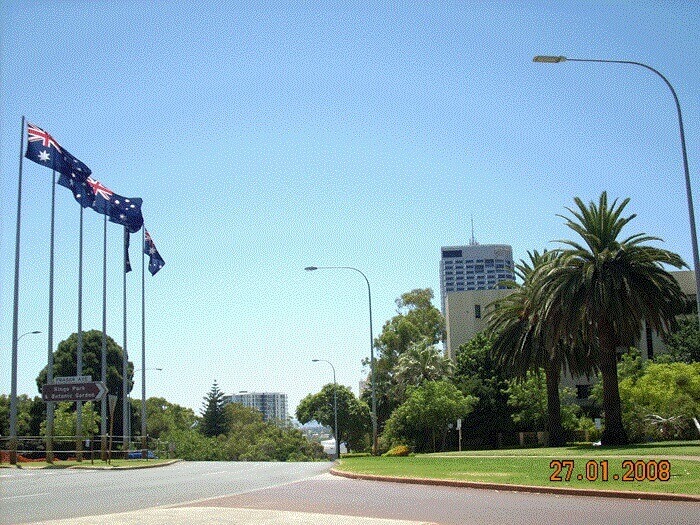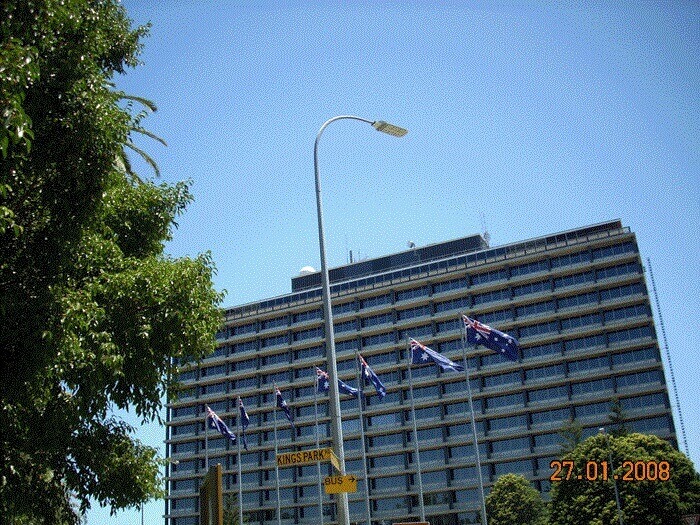 If you are interested in our products please contact us now:
Jason Yang
Director,Marketing & Sales
Tel.: +86 755 2958 8988 Ext. 837 Fax: +86 755 2958 8616
Mobile Phone: +86 185 7520 6951
E-mail: bbe@bbeled.com